Why Organic & Sustainable
Eating well is sharing seasonal, local, organic food that nourishes our bodies. We believe that producing food organically, following the year's natural rhythms, is not only best for the future of our planet, it is better for our wellbeing too.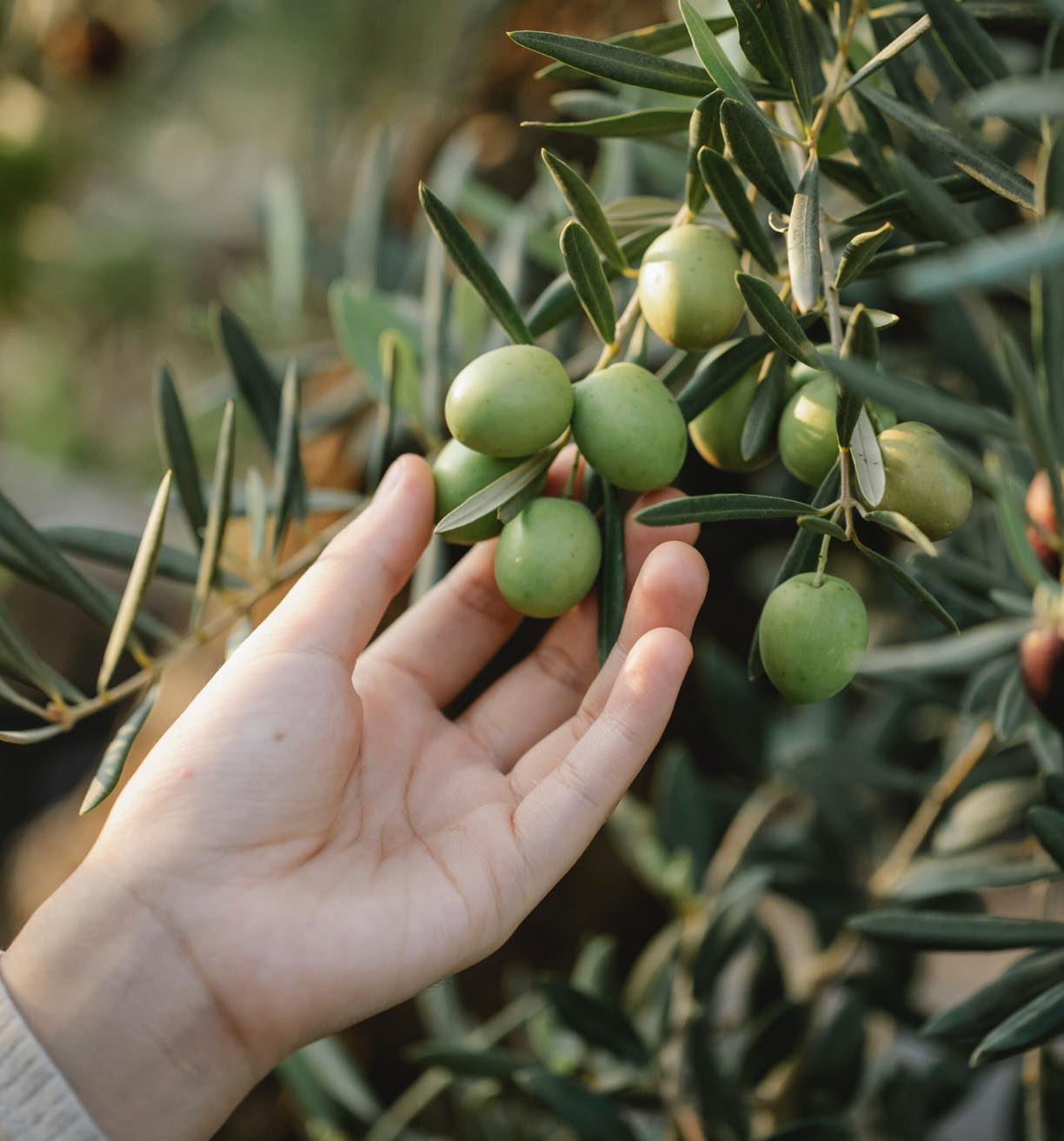 Organic Farming is Kinder to The Planet
The principle behind organic farming is that we should learn from and farm in sympathy with nature, rather than suppressing and dominating it. Organic management:
Agroforestry & Tree Planting
Trees are an important part of our plans to sequester carbon, protect our soil, and pioneer perennial crop farming in Ferme.
In March 2021, our co-owners hand-planted over 800 native trees above our reservoir at Ferme. As well as increasing biodiversity and creating wildlife corridor links, this will sequester a cumulative total of 530 tCO2e (tonnes of CO2 equivalent) by 2050.
We're also preparing ground for an agroforestry (i.e. forestry plus agriculture) trial area. Planting native fruit and nut trees amongst our field crops will provide a sustainable food source for people and animals. We've started with walnut trees – and over the next 20 years, each tree will sequester a whole tonne of carbon.
Many crop plants are annual, surviving for just one season – meaning that the soil has to be re-tilled and sowed with seeds for every harvest. Trees can be harvested year after year, leaving the soil undisturbed. Agroforestry will allow us to protect our soil, while continuing to grow a nutritious crop.
Some packaging is a necessary evil. It protects our food, thereby preventing food waste. We can't do without it entirely, but we have done rigorous research to find the most sustainable solutions. All that can be is packed into our veg boxes loose. Luckily, we have ecologically minded customers who don't mind trimming off a few tatty outer leaves to save a bag. Leave out your cardboard boxes, and anything you can't recycle at home. We'll take it back to the farm to reuse or recycle (each box can be used up to 10 times!).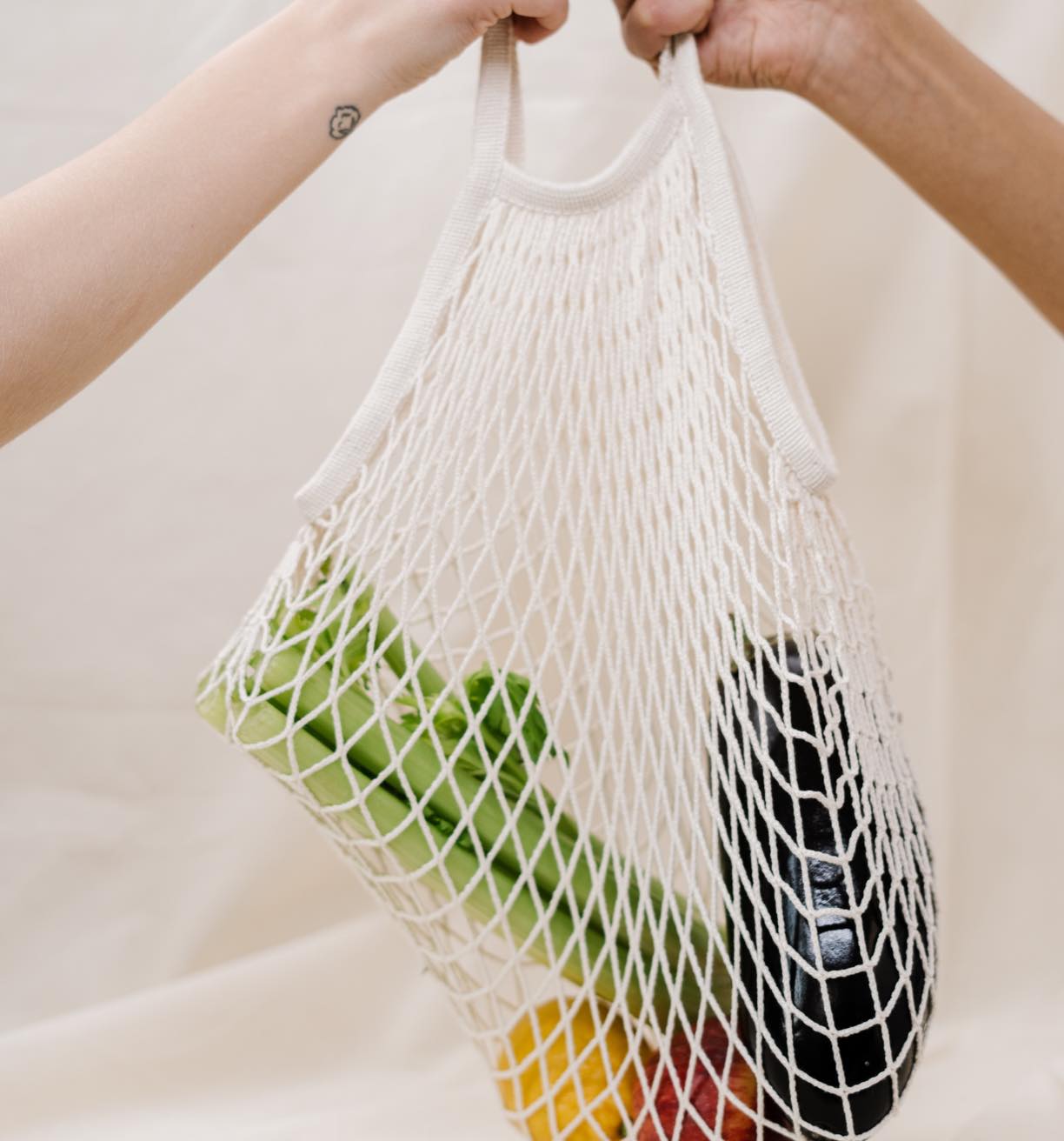 Research suggests that reducing food waste would be the third most effective solution to fighting climate change. So where do we start to address the problem? At the start of the supply chain: on the farm. In the UK, an estimated 2.5 million tonnes of food are wasted on farms every year.
Selling directly to customers means that we can meticulously plan our boxes' contents a year or more in advance. We grow the amount we expect to need, and that's it. Few retailers agree, but we think it's better to occasionally run out than to routinely overproduce.
We also have wider and more forgiving specs for fruit and veg than supermarkets. On occasions when something simply can't go out to customers (if it's too ripe, or damaged) our grade-out system finds a good home for it.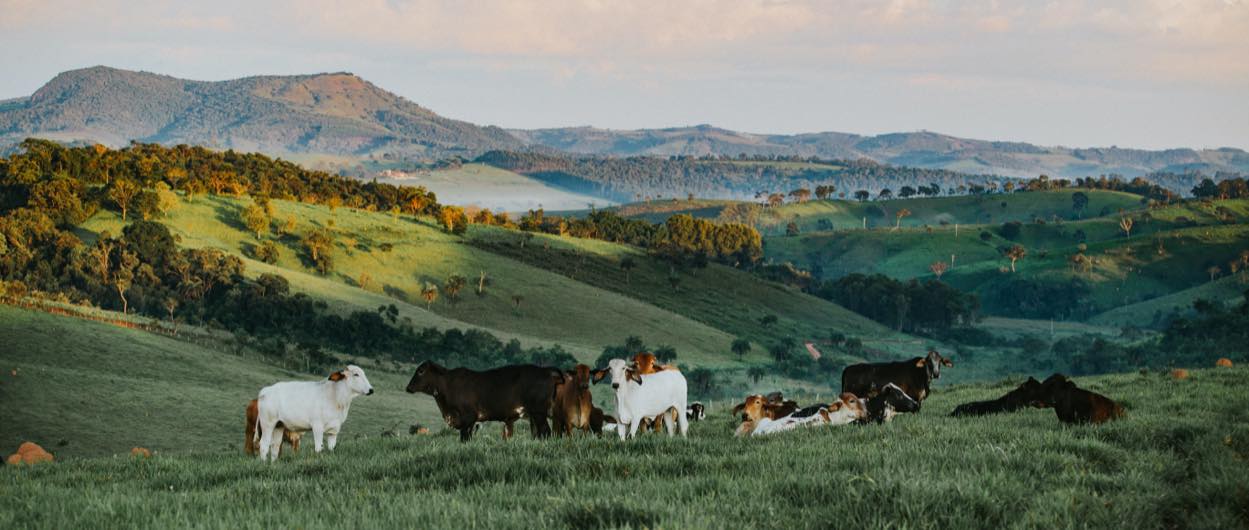 Since 2007, we've bought green electricity from Ecotricity; mostly generated by sun and wind, and currently supplied through the National Grid. Ecotricity's calculations show that with their help, we've prevented around 665 tonnes of C02 emissions in the last year alone. It would take nearly 321,000 trees to absorb that much carbon in the same time.
That's brilliant – but we would rather someone else bought that green electricity, and we generated our own. We hope that within ten years, with the advance of battery technology, we will be able to generate most of our own power from on-farm wind turbines and solar panels. It will be a challenge – but watch this space.